3D PRODUCT DESIGN SERVICES
In the era of rapid digitalization and continuous innovation, 3D product design and modelling have grown significantly in various spheres. Industries globally use it to convert their innovative ideas into reality using their creativity and the wide range of software available today.
Product design is a crucial aspect of the product development lifecycle, and everyone can add value to their business with 3D product design and development services in India and abroad. Designing is the first stage of the conception of the product. It is initiated by hand sketches and concepts, which is then followed by modelling in a 3D environment from a conceptual or manufacturing perspective.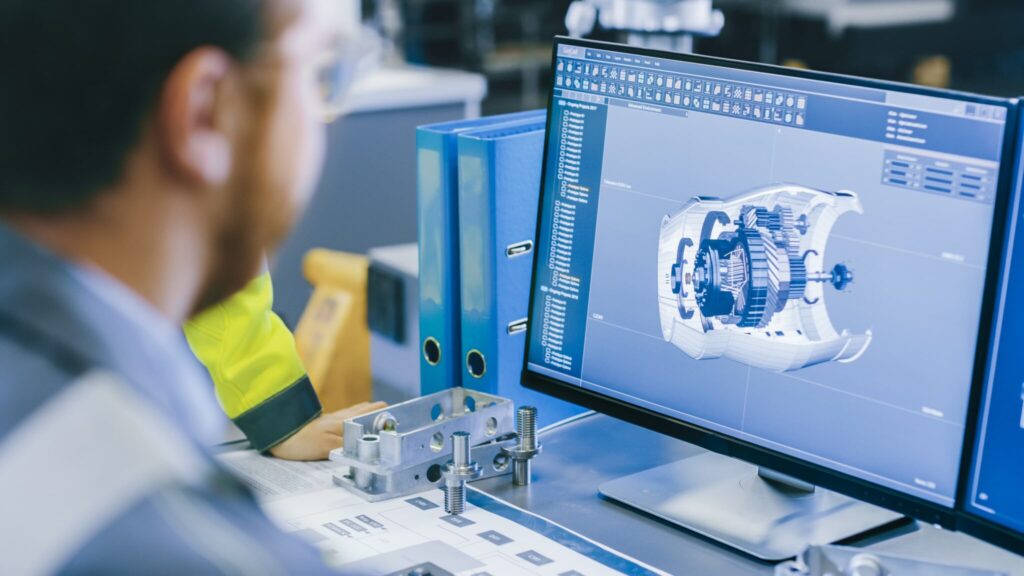 Why choose Crennovations for 3D Product Design Services?
At Crennovations, we understand the importance of accuracy, efficiency and most importantly, time. Our 3D product design services and 3D modelling services begin with understanding the product and the problem being solved by the same. Once we understand the product and its application, we create a mood board for the client to share ideas.


We have numerous feedback loops with the client throughout multiple stages of our 3D Design where we incorporate the feedback shared by the client to improve the product while it is under development. Our designers have rich experience in industrial design and design for manufacturing plastics. Design for manufacturing or DFAM plays a crucial role in making the product using design in the manufacturing phase.


Crennovations focuses on how we can solve the most complicated problem with the most straightforward solutions, and this is what separates us from our competition.
There are various stages involved in the process of product design. They aim to determine the look, feel and features of the product that cater to the target audience serve the purpose. At Crennovations, we provide top-notch 3D product design services that suit the specific needs of every client. We optimize product aesthetics and styling through 3D product modelling, sketching and prototyping. We provide multiple options and iterations for the concepts and carefully crafting the product with the client.
Frequently Asked Question