Crennovations offers a comprehensive range of Online 3D Printing services which includes online 3D printing services, rapid prototyping, and 3D product design services. We, at Crennovations, turn digital prototypes into marvelous three-dimensional objects.
3D Printing or Additive manufacturing is an innovative technology that has disrupted traditional manufacturing techniques. It is a technology that has widespread applications across multiple sectors and industries due to its versatility of materials and processes. Many sectors are witnessing the enormous potential of the technology and scope of growth through applications of 3D Printing services and upcoming technologies. Sectors like automotive, medical, aerospace, packaging, FMCG, healthcare & so on, see the benefits and have integrated 3D Printing into their workflows.
3D Printing in India or additive manufacturing has seen some stellar growth over the past decade. There has been widespread growth in awareness of the technology very rapidly in the recent few years. As we offer end-to-end 3D printing, design, and prototyping services to all our customers, we aim to add value to every project and empower our clients with the power of 3D printing.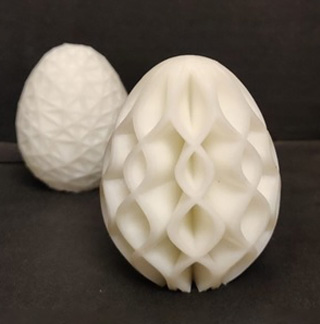 Fused Deposition Modeling (FDM)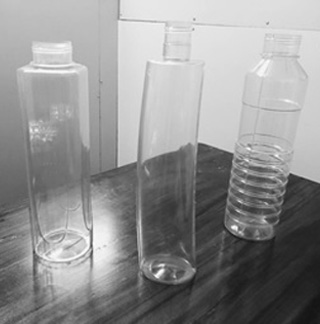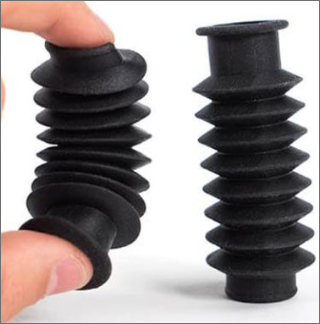 Selective Laser Sintering (SLS)
Direct Metal Laser Sintering (DMLS)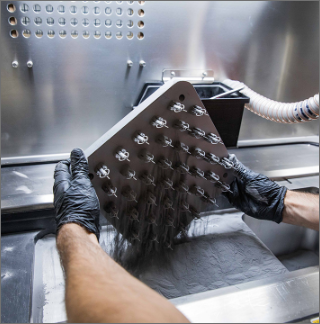 Digital Light Processing (DLP)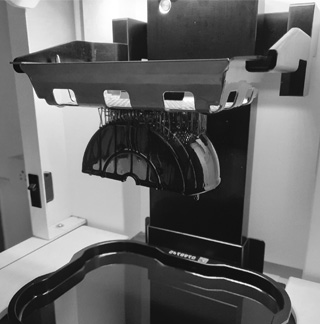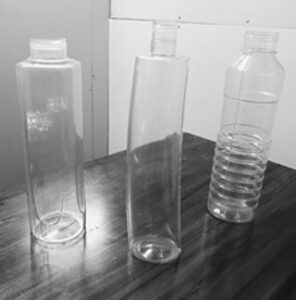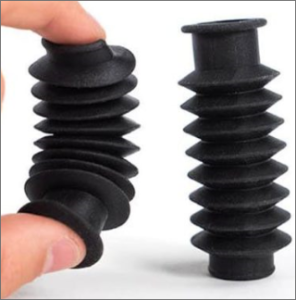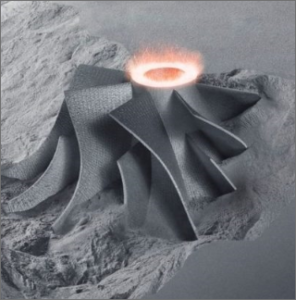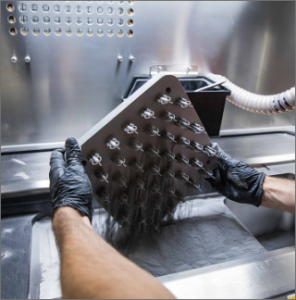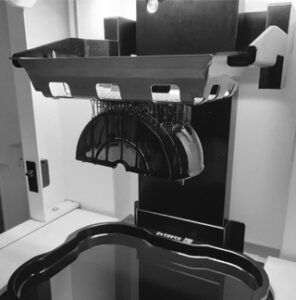 Frequently Asked Question